Subscribe: Apple Podcasts | Android | TuneIn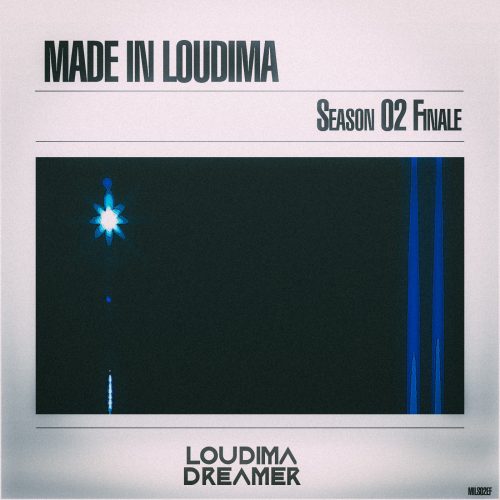 This is it, the final curtain call. After 24 episodes, season 2 is comes to a close with a dynamic and eclectic selection of music, bringing the sounds & feels of 24 months into a single hour.
Once again, I want to thank everyone who's been with me on this journey. I wrote a whole message for you that you can find here.
Download here, find past episodes here, and subscribe on Apple Podcasts